The Samsung Galaxy Note II will be launched in Malaysia on Thursday, October 11 and will most probably go on sale October 19 with estimated pricing of RM 2299 apiece.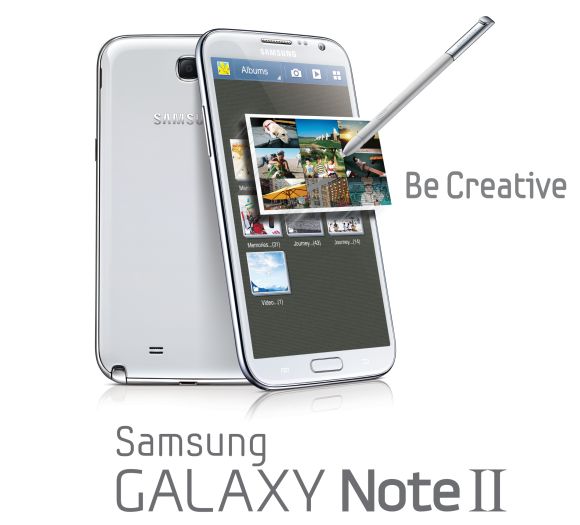 If you are one of the many potential buyers, you might want to read all about
Galaxy Note II
– the basic set up, the features and hand-on video. In fact, you can download the interactive user guide for the Galaxy Note II from the Google Play Store.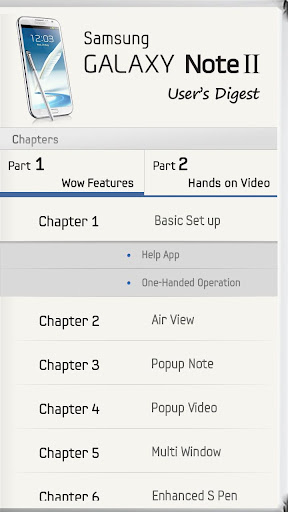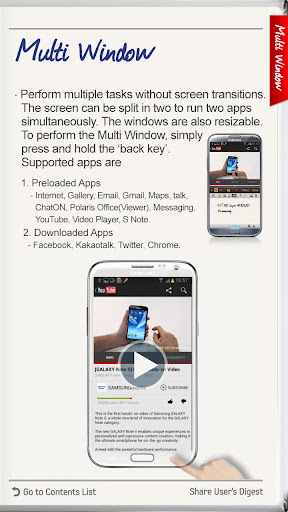 The app –
Galaxy Note II's User Digest
shall give you helpful instructions to use some of key functions and features in the phablet. This should cut down on the learning curve for you.
Download Galaxy Note II's User Digest
In addition to that, you might be interested to study the complete and official user manual for Galaxy Note II, available as
PDF format
, by Samsung.