Proton Prevé Official Brochure Is Here!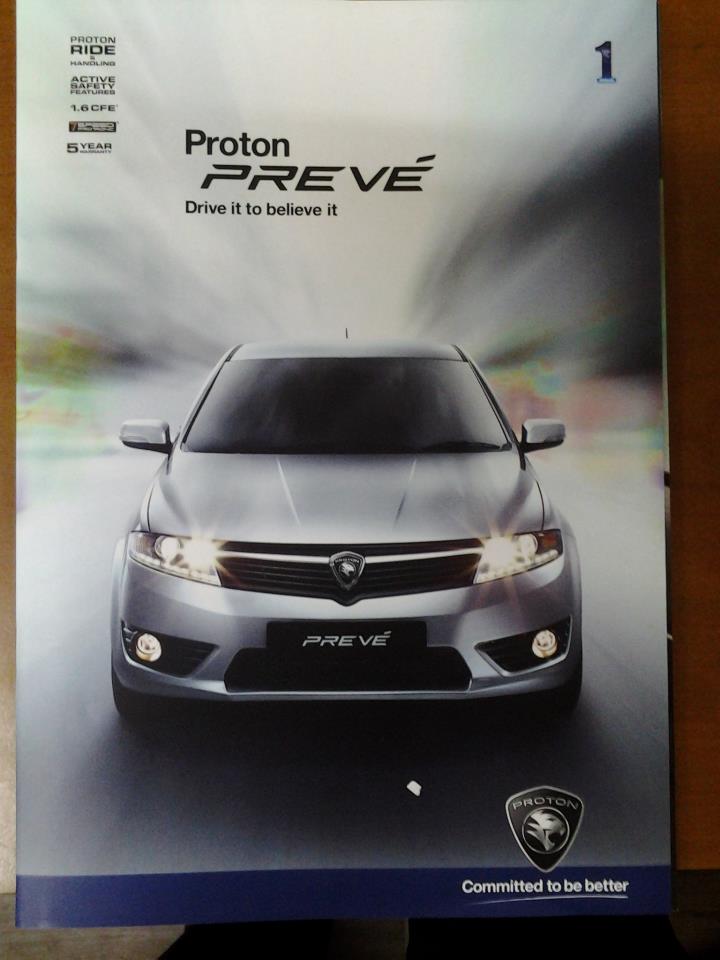 Proton Prevé official brochure is here ahead of its official launching tomorrow by PM. From the source, it comes with special financial rate and most important thing its also comes with 5 years warranty! With all the specs and wow factor comes with this car, we believe many will throng to Proton showroom tomorrow night to see the actual car. See it to believe it

. Please continue reading to see the rest of the brochure and enjoy.