iPad 3 Coming to Malaysia this Friday, April 20. And Other 11 Countries Too.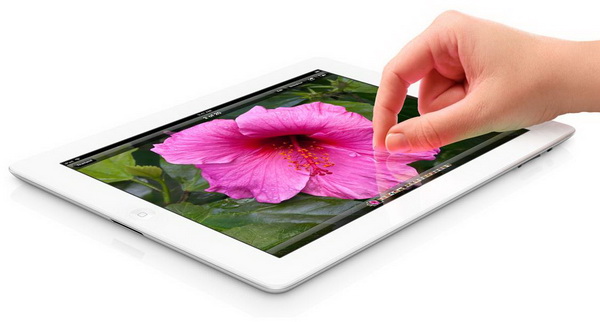 To recap, the new iPad is packed with a Retina Display, an A5X processor and quad-core graphics chip. It offers a high speed 4G LTE network connection, 10 hours of battery life and features a new 5-megapixel iSight camera.
In addition to Malaysia, the new iPad also will be launch concurrently in 11 more countries. The countries are South Korea, Brunei, Croatia, Cyprus, Dominican Republic, El Salvador, Guatemala, Panama, St Maarten, Uruguay and Venezuela. Meanwhile, beginning on Friday, April 27, the new iPad will be available in Colombia, Estonia, India, Israel, Latvia, Lithuania, Montenegro, South Africa and Thailand.
Apple Malaysia hasn't revealed any details regarding the pricing for the new iPad. But we expect the pricing of the third generation Apple tablet to be the same as the iPad 2 when it was first launched last year. We've revealed the pricing in our previous post, but is happy to display it again here.
New iPad WiFi 16 GB – RM 1,499
New iPad WiFi 32 GB – RM 1,799
New iPad WiFi 64 GB – RM 2,099
New iPad WiFi + 4G 16 GB – RM 1,899
New iPad WiFi + 4G 32 GB – RM 2,199
New iPad WiFi + 4G 64 GB – RM 2,499