It's already the sixth of December and Christmas is just around the corner.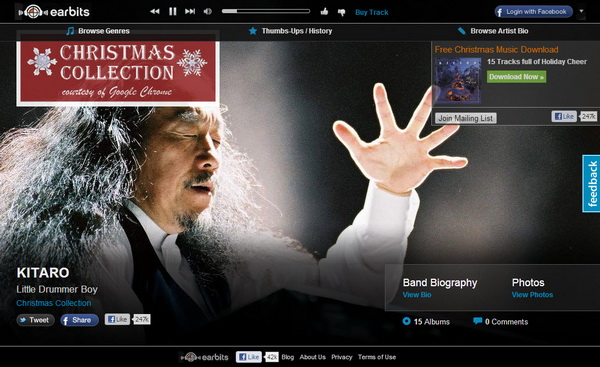 For starters, you can head over to Earbits streaming online radio and listen to a selection of
15 nice Christmas music
from independent artists. Besides listen to the music online, thanks to the partnership between Earbits and Google Chrome, you can download a whole collection of
Christmas songs for free
.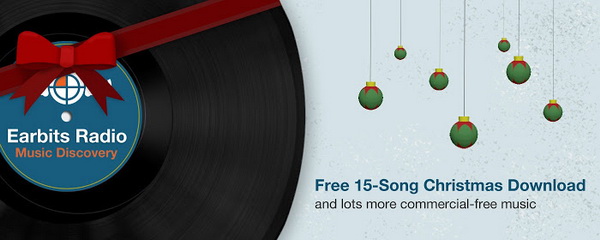 The download file is about 112 MB in size and contains a total of 15 Christmas songs, all in MP3 format. To download, hop over to
this page
and hit the download button at the top right of the screen. Yes, enjoy the music.