After making soft landing in Australia and New Zealand earlier last month and missed out the
July 18
global launch date, PopCap Games has finally launched the
Plants vs Zombies 2
game at iTunes App Store. The game is now available as free download for iOS devices including iPhone, iPad and iPod touch. Android users have to wait a little longer.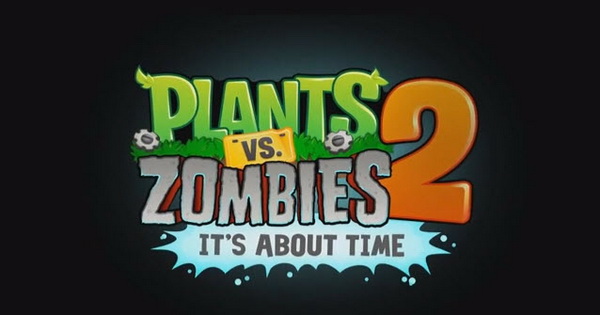 Plants vs Zombies 2 : It's About Time
has similar classic gameplay, just that now you have to defend the lawn from brain-eating zombies through time. There are three new worlds to explore - The Wild West, Ancient Egypt, and The Future. There are more than 60 levels to play with.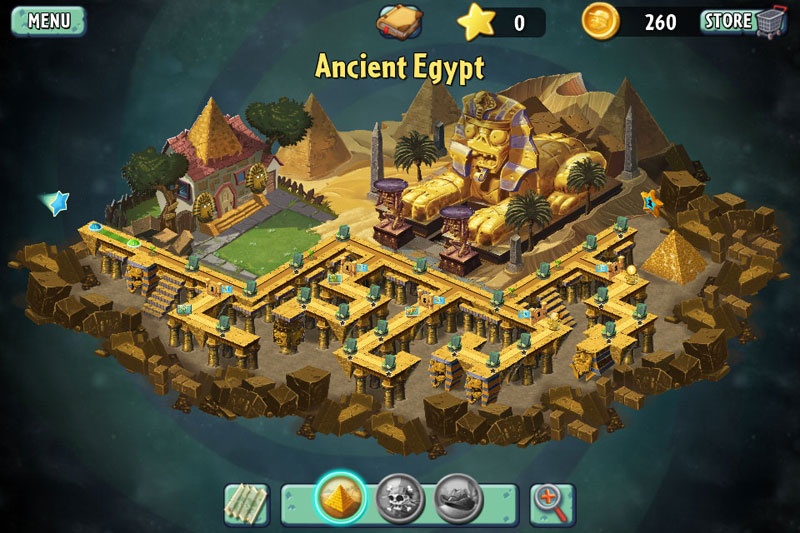 Expect to see new plants and zombies. Plus, the game introduces plant food to supercharge your plants and you can get rid of zombies using your finger power. You can use your fingers to pinch, flick and zap zombies off your lawn.
Unlike the original Plants vs Zombies game which costs $0.99 to purchase, the sequel is free for download and free to play. Players can access every level in every world at no cost. You only need to pay for in-game purchases which include upgrades and other in-game items.