We are still waiting for the release of
Angry Birds on Facebook
which is supposed to hit the most popular social networking site this month. But let's put that aside first, because the CEO of Rovio Mobile, Peter Vesterbacka has revealed the
web-version Angry Birds game
, which is now
playable (for free!) on Google Chrome
(not sure with other browsers though)!
The announcement was made during the Google I/O event on Wednesday.
The Angry Birds's web client is built in WebGL (stands for Web-based Graphics Library) and can be run at 60 fps. For those who have never play Angry Birds before, here comes your chance to play the currently most popular mobile games on your browser!
In the main interface, you can choose to play the game in
SD or HD graphic quality
(Depends on your computer's performance).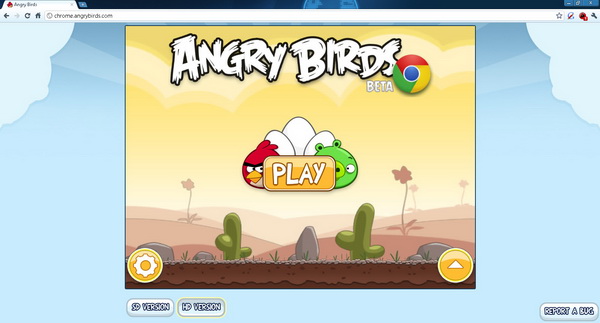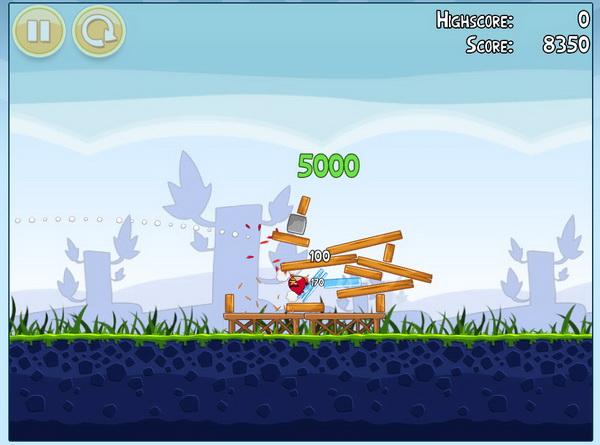 Plus, you should notice
exclusive levels for Chrome
. However, they are not playable until you have finished all the levels in Poached Eggs first I guess.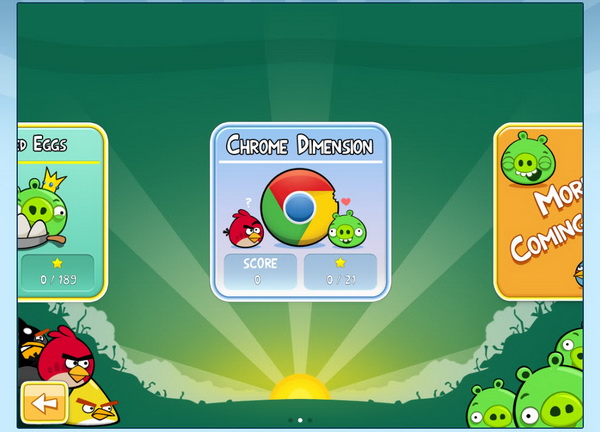 And the best part of it, you can
play the Angry Birds offline
too, using the Google Chrome cache.
Install Angry Birds for Chrome